Giving compromised skin a new lease on life.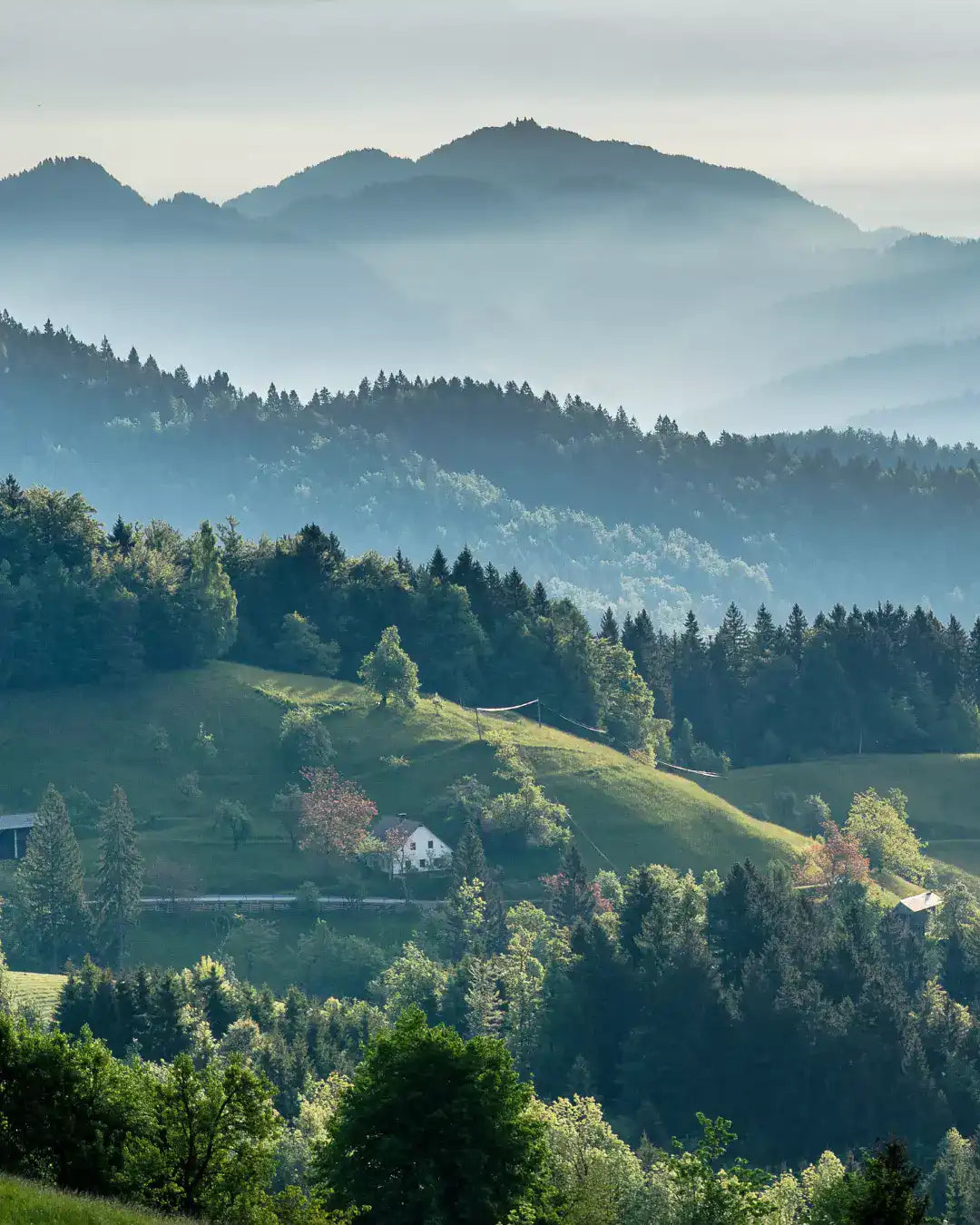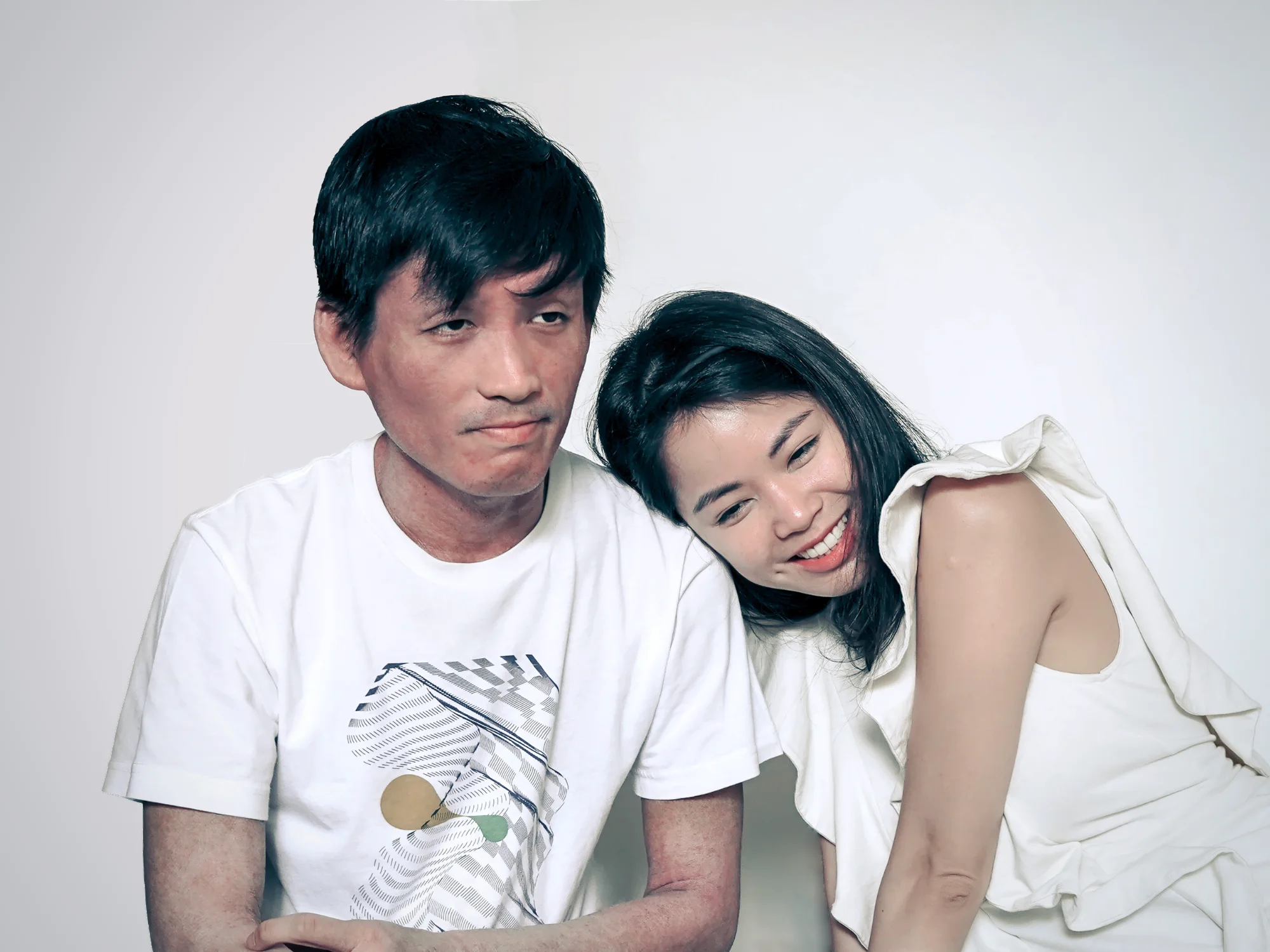 About Us
Founded in 2019 by siblings Joanne and Abel, Kansoskin is a socially conscious and holistic skin health brand for eczema, dry, and sensitive skin.

After 7 years of flying as a cabin crew with Singapore Airlines, Joanne was driven by her brother Abel's lifelong battle with chronic eczema to leave her jet-setting life behind. Witnessing the harsh impact of a decade of topical steroids' use on Abel's overall well-being, including severe withdrawal symptoms, Joanne was inspired to find a gentler solution and empower others like Abel to feel good and be comfortable in their own skin.
Their personal struggles with skin conditions, including Joanne's experience with severe cystic acne, gave them firsthand understanding of the challenges and stigma people face.

Frustrated by the countless skincare products claiming to be for eczema and sensitive skin but containing irritating and sensitising ingredients, they decided to take matters into their own hands to create gentle and effective steroid-free solutions that prioritise skin health and bring comfort and relief. Joanne became a certified skincare formulator and utilises her expertise in organic cosmetic science to lay the foundation for Kansoskin's formulations.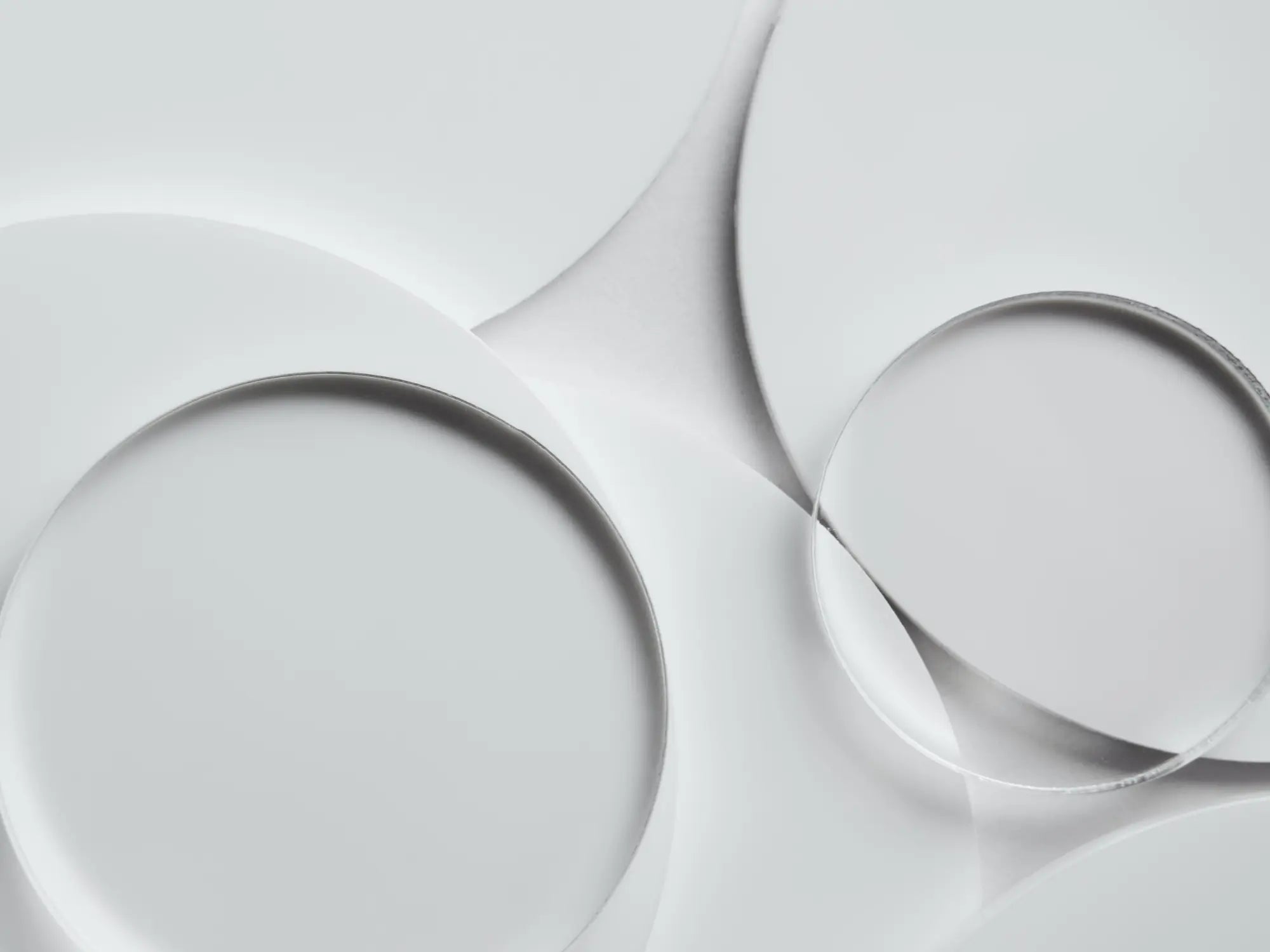 "Our goal is to normalise skin conditions and inspire self-love and self-acceptance – one person and one story at a time. We believe that with education and awareness, we can break the stigma around skin conditions and challenge the unrealistic concept of flawless skin. 

No matter what skin you're in, you deserve to feel confident, and we're here to support you every step of the way on your skin health journey. Join us in creating a world where everyone is treated with respect, regardless of the appearance of our skin. #skinclusivity
All skin is good skin with Kansoskin."
"While we may not be able to change the world entirely, we can be a part of something greater than ourselves."