Kansoskin Partnerships Program
Whether you're a blogger, influencer, or someone who've benefited from Kansoskin, we're excited to invite you to be a part of our exclusive affiliate program and earn rewards for sharing your love of Kansoskin. Join us today!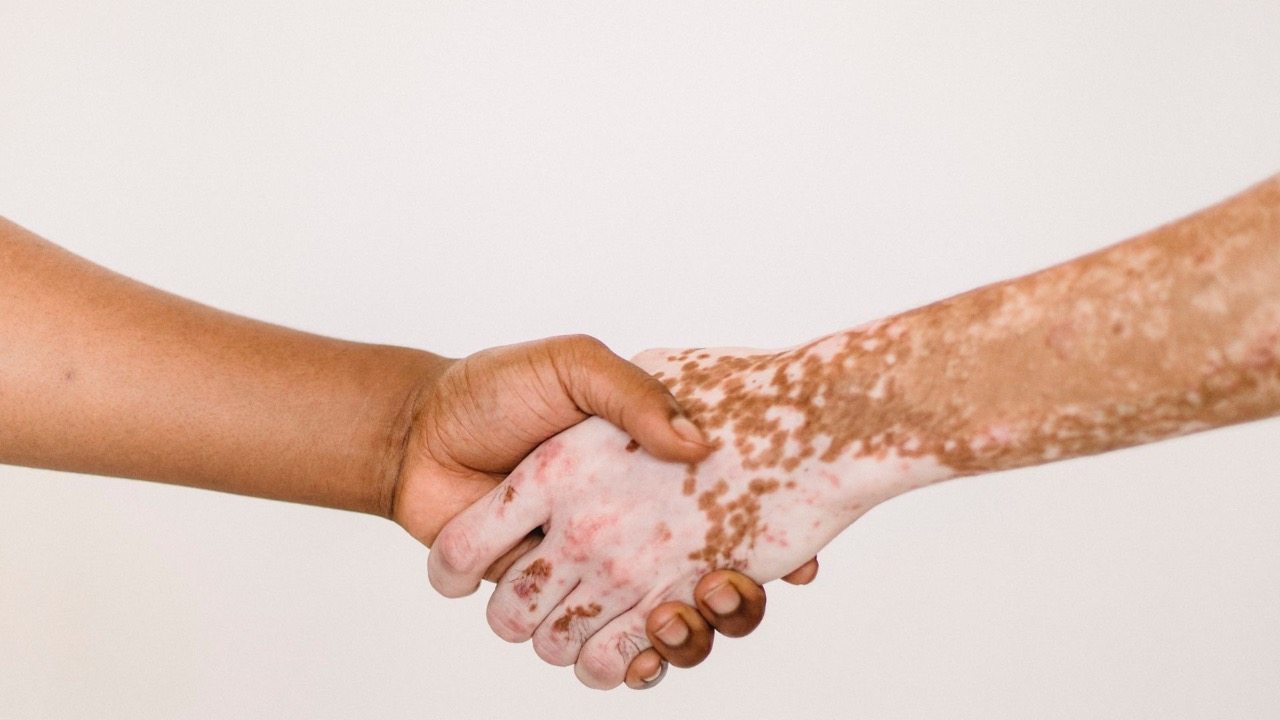 Embrace Your Skin. Earn Rewards with Kansoskin.
Our mission is to inspire self-love and self-acceptance, and to create a world where everyone is treated with respect, regardless of the appearance of their skin.

We are seeking passionate individuals who share our values and would like to promote gentle and effective skin solutions that prioritise healthy, not perfect skin.

Join us and unlock the opportunity to earn rewards and enjoy complimentary Kansoskin products while actively supporting our cause. If you are ready to make a positive impact and enjoy these benefits, click the link below to complete our application.
It's easy to do and it's free!
Tried and Loved it?
Share and Earn with Our Affiliates Program.
Step 1 - Create Your Account
Our internal team will review your application and notify you via email if you are approved.
Step 2 - Share Our Products
Share your unique affiliate link and earn commission for every eligible sale made through your exclusive affiliate link.
Step 3 - Sell and Earn
Earn 15% commission for every eligible sale made
through your custom link. Now that's a win-win!