June 16, 2023
Unlock Healthy Skin: The Ultimate Guide to Using Simply Better Barrier™ for Lasting Hydration, Nourishment, and Eczema Relief.
New to Simply Better Barrier™? Here are some quick tips on how to use it and maximise its benefits for your skin.
Read more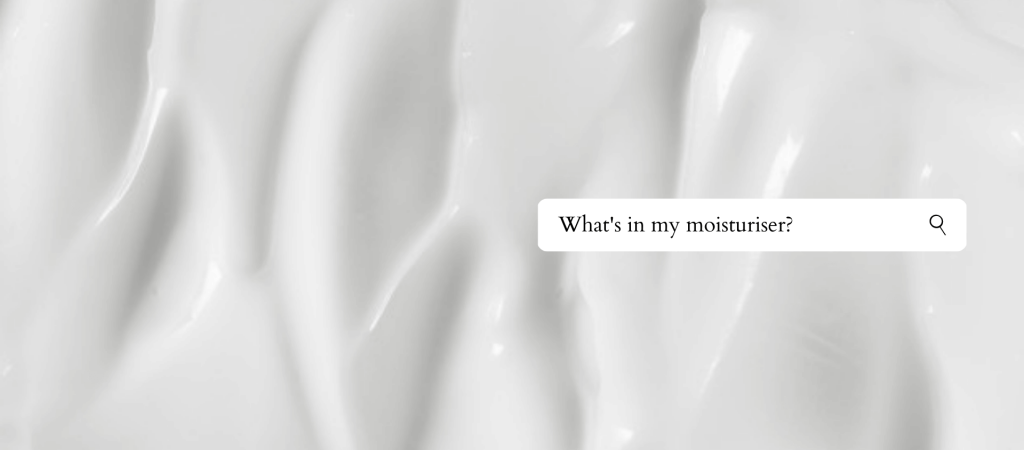 Have you ever wondered what do moisturisers do for your skin? We all know moisturising is an important step to combat dry, dehydrated skin by...
Read more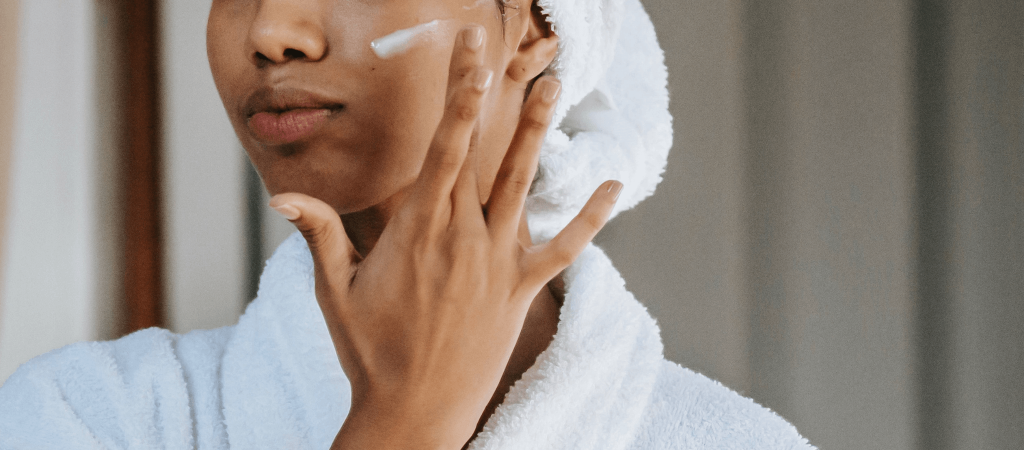 Dry and cracked skin can cause huge discomfort such as soreness, tightness, roughness and even itchiness sometimes. All we want is healthy, supple and well-hydrated...
Read more